How to treat a fever blister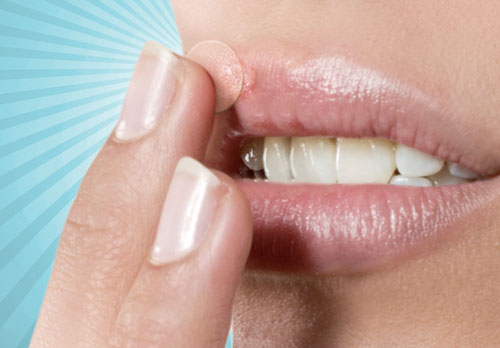 Nowadays, there are numerous products on the market for combating fever blisters. These products include creams, band-aids and pills. Many patients who have problems with fever blisters do not use anything, undergoing a painful cycle because they are not satisfied with the current offer of products obtainable from doctors, pharmacies or drugstores. This is why Sylphar developed its revolutionary product: Herpatch, the easy and discrete way of making an end to the unpleasantness that comes with fever blisters.
The 12 advantages make Herpatch the treatment of choice, helping to heal fever blisters quickly and without pain.
Herpatch helps to treat fever blisters throughout their entire cycle. Its effect goes even so far that the application of a Herpatch can help to prevent the occurrence of fever blisters, when the first tingling is felt on the lips!